Kalpapruek Restaurant is an authentic Thai cuisine restaurant established more than 30 years ago having several branches in Bangkok, Thailand.
Go Digital was assigned to redevelop the website to a new platform and optimize the food and drinks menu to make it easier for potential customers to browse the delicious Thai food that Kalpapruek has to offer.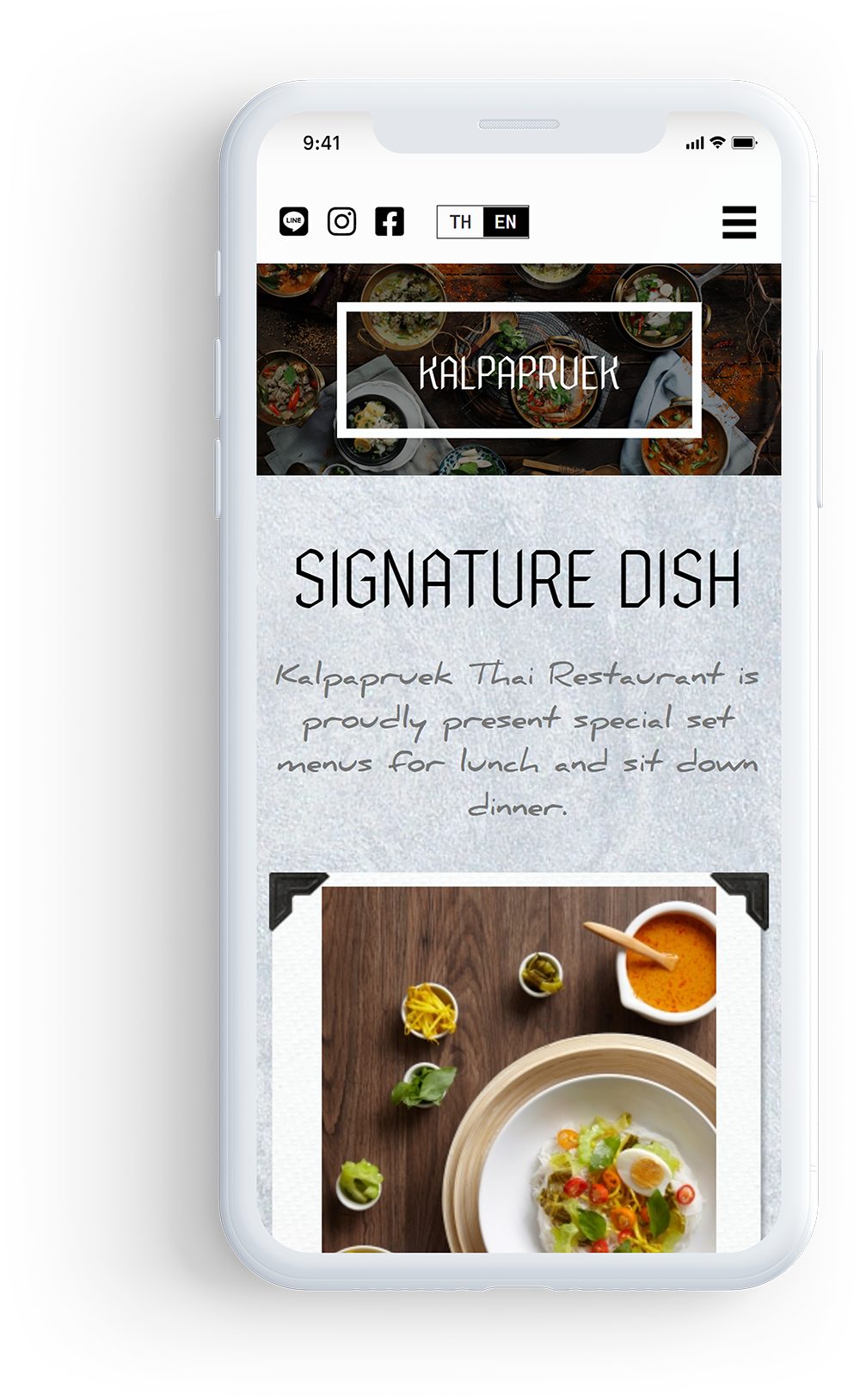 We have developed long-term relationships with out clients because we achieve consistent results all year round, if you are looking for a partner that gets results instead of an agency that makes promises, then you have come to the right place…
Click the button below and let's make it happen.