WEB DESIGN & DEVELOPMENT AGENCY
BASED IN BANGKOK, THAILAND
We help businesses launch projects that make
฿¥$€£
Our product designers, digital consultants and engineers build awesome websites, eCommerce platforms and web applications that will innovate your organisation and bring substantial returns on investment.
"GO achieved phenomenal results for our launch into Thailand, consistently achieving higher ROAS results than our other established markets in SE Asia"
Liang-Hsin Chen – CEO/Founder, Maktar Inc
Discover some of the examples that showcases our expertise in website development, design and eCommerce platforms. All of our projects have been a success as we develop web sites that conform to both the users and SEO in mind.
From ideation to activation
Our product designers, digital consultants and engineers do both production and strategy which enables us to not only deliver amazing products but…
Let's work together on your next project!
Global Virtual Teams
Our teams are spread out at every corner of the world, so no matter the time or place, we are available 24/7.
Scrum Methodology
Our projects are delivered on-time with utmost quality, you get to see which part of the project is done and what we're working on.
Long-term Success
We have established amazing relationships with our clients and over 90% of them choose to work with us again!
Web Development
Go Digital, a full-cycle custom web development agency – whether you need a bespoke solution or an enterprise eCommerce platform, anything is possible with our experience of completing over 500 projects across a spectrum of industries.
To give you an idea of what is possible…
Bespoke Web Development
Anything goes here, whatever pizza you want with your favorite topping! As your technology partner we can create any type of web application that's tailored for your business and goals.  From automated funnels that drive a visitor into a customer to a CRM platform that handles your customer data effectively.
eCommerce, B2B & B2C
Most websites we have built this year have been in eCommerce… WHY? Since the COVID-19 outbreak online shopping as grown substantially. We have built eCommerce solutions that include sophisticated shopping cart platforms, payment gateways, product feed integrations and various other e-Store solutions that have generated over 7 figures for our clients. If you need an eCommerce platform to sell your products online, then you have come to the right place!
At Go Digital, we are always on-top of the latest trends and technology and so we love to write about our findings and research to share with our audiences.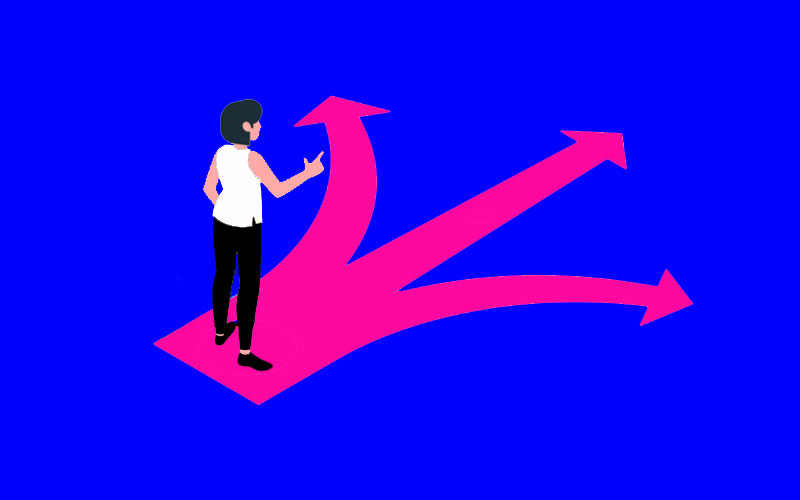 In this comprehensive guide we unveil the fundamental aspects of selecting a web development & design agency for your next project.
Read More »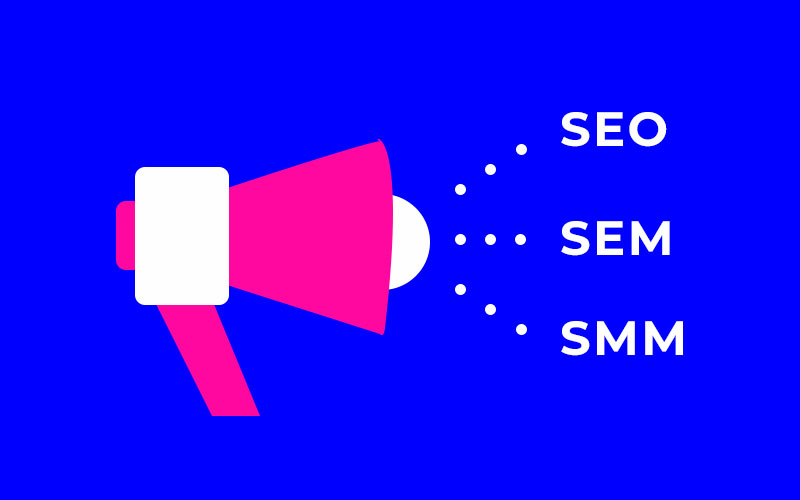 These three abbreviations are well known within the online digital marketing realm, this study will explain the differences between them and the pros and cons of each marketing channel.
Read More »
The Forrester study unveils how executives and large corporations are undervaluing the importance of SEO and the impact it can have on a brands online presence.
Read More »
" Increased Google Top 3 Rankings by 4,352% for a Cosmetic Surgery Clinic In Bangkok. "
Contact our friendly team and lets have a conversation about your next project 🙂
Our global virtual teams are made up of cultural diverse experts within the tech industry, we enjoy what we do and we'd love to be a part of your next project!