generated over 7 figures for our clients ONLINE STORES
generated over 7 figures for
our clients ONLINE STORES
Since COVID-19 the demand for our ecommerce development services have exploded, in coloration to the huge increase of consumer shopping online. Go Digital has developed over 50 online stores in 2020 generating over 7 figures per month, are you ready to profit from this growing market?
"More than one-third of consumers shop online weekly since coronavirus hit"
Our approach.
Unlike other eCommerce development agencies, we don't build an eCommerce website just for the purpose of being able to sell your products online.
At Go Digital we believe that an eCommerce platform should facilitate the 3 main factors that drive ROI for your online store:
Building a conversion focused Ecommerce platform

Conversion rate is the percentage of visitors that convert to a buying customer, discover our thought process in building eCommerce platforms that facilitates this metric.
Did you know only 1 – 3% of visitors make a purchase?
Over 97% of visitors will leave your website without making a purchase, the good news is, we drastically reduce this number with our comprehensive approach.
Buying is a psychology and there are many factors that come into play known as heuristics:
We keep these heuristics in mind when building eCommerce platforms for our clients, ensuring to deliver enjoyable shopping experiences for their users.
Displaying your product information with the right look and feel to give your visitors a strong urge to purchase your products.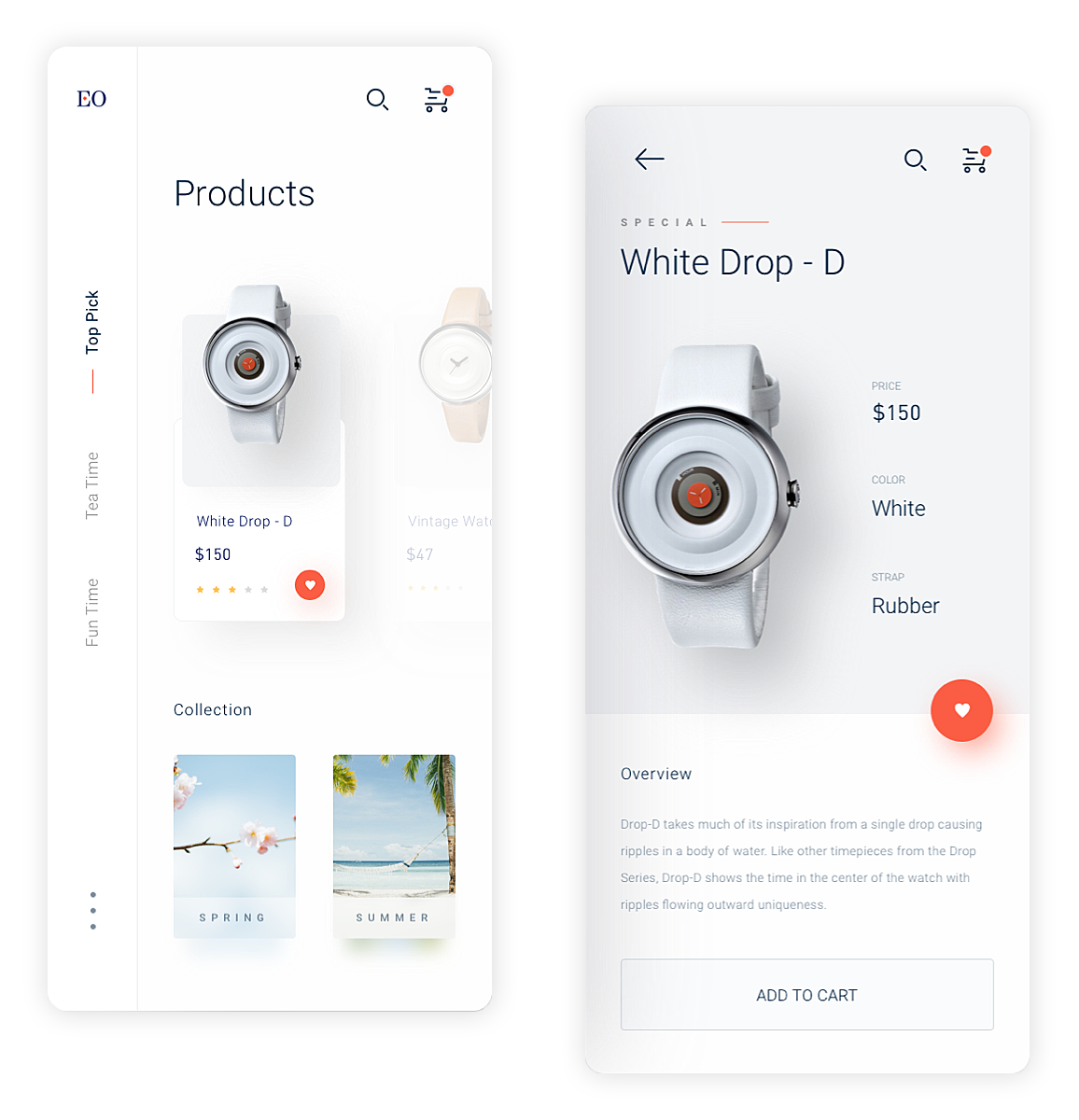 A smooth shopping experience is only as good the payment process. We ensure that this critical point in the buyers journey is done right.
We add special features to build loyalty which in turn increases frequency (repeat purchases) while also pushing timely and personalized incentives to increase the AOV (average order value) with more products added to basket.
Our obsession with getting results for our clients has paid off …
There are several factors which can affect the time required to build an eCommerce website:
The type of Ecommerce platform utilized
As you may be aware there are several Ecommerce platforms available in the market. Small online stores may benefit from plug & play solutions such as Shopify and Big Commerce. Which can take as little as 2 to 4 weeks to fully setup depending on the number of products and features. Medium to large stores with over 500 products will require more expansive and richly featured platforms such as WooCommerce and Magento which may require several months of development. 
The complexity of the online store.
Unlike a local store selling simple products, a large global enterprise store with features such as shipment tracking, online product customization, multi-store stock management and campaign based promotions will require several months to develop.
The cost of an ecommerce store depends on the platform that would be used in conjunction with your business requirements. From there we begin to understand the features and complexity level of developing your online store.
When you contact Go Digital you will receive a free consultation to understand which type of eCommerce platform that would be suitable for your business needs, the required time and budget to build your online store.
At Go Digital we provide both a DFY and DIY models. For businesses with no time or lack of resources to manage their site we provide a DFY (done for you) service. This includes updating products, categories and stock management. For the DIY service our team will train your staff in managing your online store in every facet available.
Start Selling Your Products Online
We have built eCommerce platforms that have generated over 7 figures for our clients, lets make your project the next success story!
Click the button below and let's make it happen.