Romrawin, an established cosmetic beauty clinic with over 24 branches in Thailand commissioned Go Digital to build its online web portal.
Go Digital proposed to merge Romrawin's independent sites into one main portal where users and customers can browse services, products and read the latest news and articles.
After the first month of implementation, results were beginning to surface as we saw an upwards trend in all relevant metrics.
Within the 4th month of implementation the number of inbound inquiries had tripled.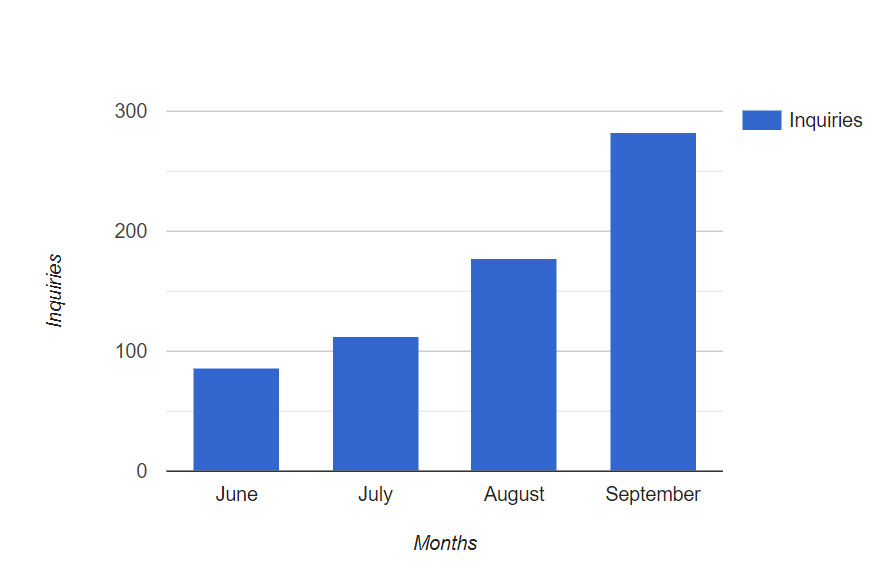 Within 90 days, over 20 keywords had moved up to the first page of Google.
We have developed long-term relationships with out clients because we achieve consistent results all year round, if you are looking for a partner that gets results instead of an agency that makes promises, then you have come to the right place…
Click the button below and let's make it happen.