Intellectual Design Group Company Limited (IDG) provides intellectual property and innovation consulting. Go Digital was assigned to elevate its online presence through SEO services.
Go Digital initiated an SEO campaign that included content creation for new keyword opportunities and highly authoritative links.
After the first month of implementation, results were beginning to surface as we saw an upwards trend in all relevant metrics.
Within the 3rd and 4th months of implementation the number of inbound inquiries had risen significantly.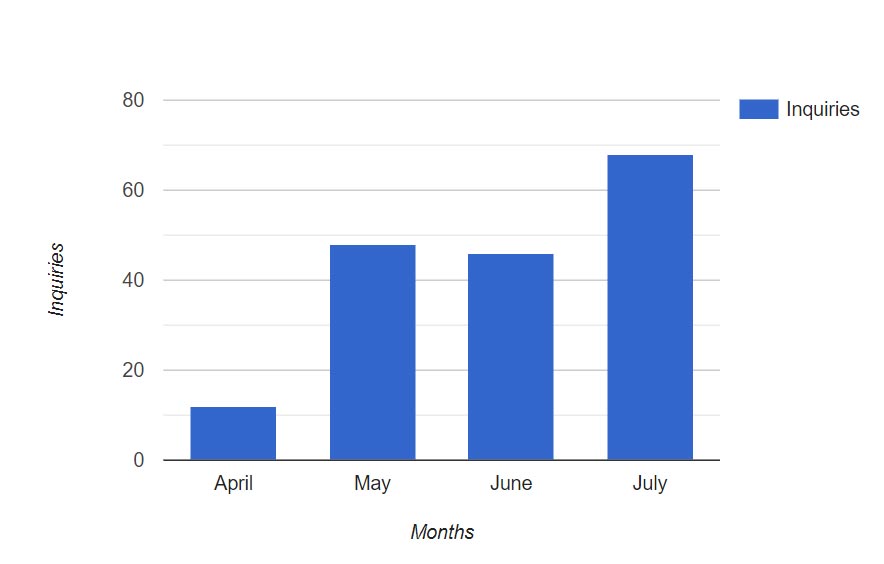 Within 90 days, over 20 keywords had moved up to the first page of Google.
We have developed long-term relationships with out clients because we achieve consistent results all year round, if you are looking for a partner that gets results instead of an agency that makes promises, then you have come to the right place…
Click the button below and let's make it happen.